ABOUT CYBORG SERVICE
Cyborg Services started its business by a young entrepreneur Mr. Gopal Saha in the year 2012 in the field of repairing and servicing of electronic goods and home appliances.The company started its operation with just 5 technicians and 100 sq. ft. office cum service centre but now it has more than 50 skilled technicians and 2000 sq. ft. office cum service centre. We provide all kinds of service for air conditioners, washing machines, geysers, microwave ovens, audio systems, refrigerators and LED TVs. We provide servicing for all the mentioned products of branded and reputed companies. We have a team of specialized engineers who are highly trained in their respective department. We strive to provide the best possible solutions to your problem at an affordable rate without compromising on quality.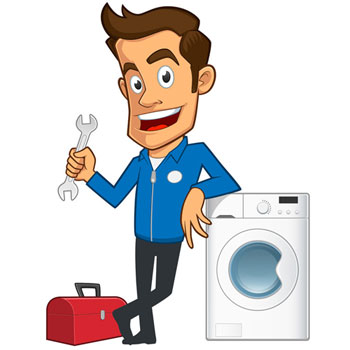 Why Chooses Us?
➥ Genuine Spare Parts.
➥ Transparent Billing.
➥ Quick Service.
➥ On Spot Solution.
➥ Service Warranty.
➥ Longest Support Hours (9 am to 10 pm).
➥ 7 Days a Week.
➥ All Brands Supported.
NEED A PRO? WE'RE READY TO HELP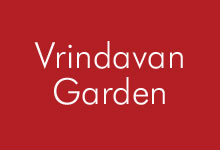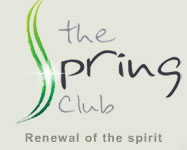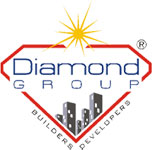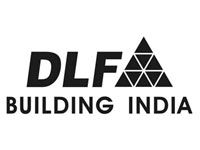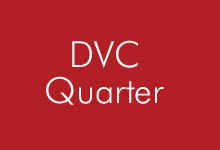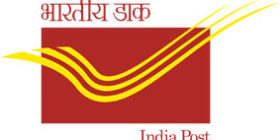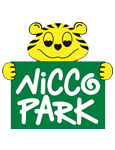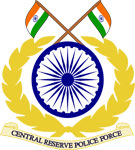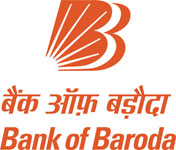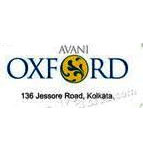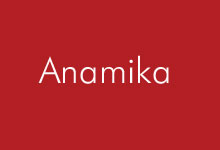 I have always received good service from the Cyborg Services. Timing and quality have always met my expectations and everything is communicated in a professional and timely manner.
Very good experience, the people carrying out the services are very qualified technically and very eager to help. Affordability is one of the other reason why I am also satisfied with them
Get to know our appliance repair experts
4.3
Out of 5 overall rating in the last 60 days
11
Years average repair experience
4.3
Overall rating in the last 60 days