When it comes to repairing and maintenance of large appliances like Sharp TV, Cyborg Services is the best TV repairing service provider in Kolkata. Be it fridge or microwave oven, we are the best in the business of TV, refrigerator, microwave oven repairing and maintenance in Kolkata. We have been in the repairing and maintenance business for a long time and have a hi-tech repairing center for any type of servicing your home or kitchen appliances may need.
Why Cyborg for repairing and maintenance services in Kolkata?
We are very particular about the standards of our services. For providing high standard services, we have an expert team of highly skilled and knowledgeable servicing engineers. They are well conversant with the latest technologies used by Sharp and updated so that they can deal with any type of problem you may be facing for your Sharp TV. So with our professional services you can be sure that you have the very best and trust us fully.
Why trust us?
We offer genuine spare parts which ensures longer durability

We have a

transparent billing

system for servicing of all products

You can get

on the spot solution

for any of the electronics products

We offer

service warranty

for the servicing of any type of Sharp monitors you may be having.

The servicing that we do for Sharp branded products are all

very reasonable in terms of costing

along with all other major consumer electronics brands

You can get

on the spot solution

for any of the electronics products

We have

extensive working hours from 9 AM to 7 PM for all 7 days a week

for any of the home appliance products

We have a

strong team of competent service engineers

who can deal with any problem you may be having for your electronics appliance.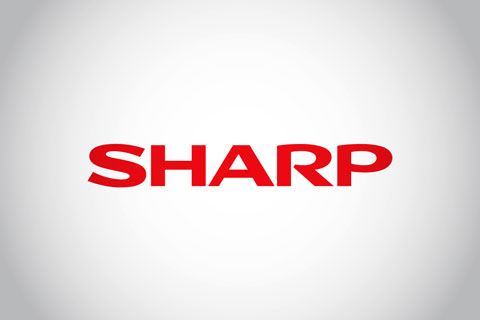 So be it any Sharp product, in order to ensure peak functionality of the product get professional servicing from Cyborg Services in Kolkata.