Searching for AC Repair Shop in Kolkata? Cyborg Services is here for you. Air Condition machines are absolutely essential for those hot summer days and being stuck with a broken A.C can feel like a nightmare. Well, you don't have to worry about it anymore because we're here for you. At Cyborg Services we have the solution to all your problems related to air condition machines. You can expect quick and quality ac repair service at jaw-dropping prices. No need to wait for weeks or even days like you have to for a local ac repairing service.
We can fix any kind of problems related to A.C including stuck in standby mode, not cooling, dripping of excess water, blower ok but not cooling, remote not working, running automatically etc. Our ac repair experts can even repair dead ac. We specialize in repairing & maintenance of all types of air conditions like split ac, window ac, centralized ac, shopping mall ac, office ac, home air condition, etc. And whatever is the requirement, be it window ac maintenance or split ac repairing, our AC repair technicians are just a call away.
Popular Brands of AC Repairing Done by Cyborg Services
➥ Onida Air Condition Repair.
➥ Voltas Air Condition Service.
➥ Samsung AC Servicing & Repairing.
➥ Whirlpool AC Servicing.
➥ LG AC Repairing.
➥ Hitachi Air Condition Service.
➥ Bluestar AC Repairing.
➥ Carrier Air Condition Repair.
➥ Daikin AC Repairing.
➥ Haier AC Repair Shop.
➥ Koryo Air Condition Repairing.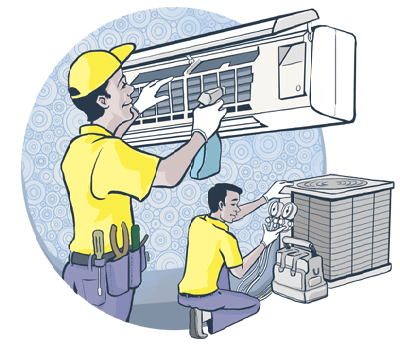 What Makes us the best Local AC Repair Shop in Kolkata?
Unlike small time local Air Condition repair shops where they only fix the problem temporarily, we completely ensure to eliminate the root cause so that you can achieve complete peace of mind. What's more, you don't have to stay awake at night worrying about fraudulent activities like stealing or cheating with our AC maintenance service in Kolkata.
Air Condition Repair Solution we provide at Cyborg Services..
☛ PCB Repairing.
☛ Compressor Repairing.
☛ Gas Charging.