The monsoon is here. Though it might have brought great relief to us from the scorching heat, yet during this is time of the year we tend to be prone to water borne diseases. The maintenance of your water purifier is therefore most essential during this time of the year. We at Cyborg Services being one of the leading water purifying repairing and maintenance service providers through this blog will try to provide you with some basic tips about Water Purifier maintenance.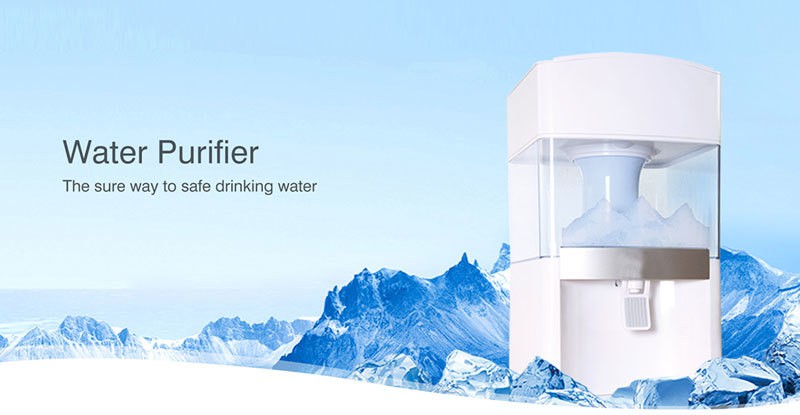 Some basic tips about Water purifier maintenance:
You need to regularly observing the performance of your water filter. This is most highly essential and it must be done regularly. What you should know is that a majority of high quality filter possess indicators of performance. This is usually in the form of   an indicator light. This is done to enable users to understand if a part is malfunctioning. You should do a close monitoring of the same at regular intervals and take corrective steps if needed.
The next important fact you should is that not every part of the water purifier needs regular cleaning. However   a few of its removable parts or the parts where impurities are stored need correct cleaning. If this is not done regularly then, impurities can get combined with the purified water. However, some advanced purifiers have auto cleaning mechanism which reduces both the risk and our efforts. But even in such cases you must closely keep a close watch on the same.
It is indeed true that the water purifier indicators do a good job in terms of indicating any malfunctioning which needs to be repaired. However regardless of all indicators behaving well, you still need to test them from time to time to ensure it is free of all contaminants. If you are not sure you can do it by yourself, endeavor to contact an expert.
The water purifier is a very important kitchen appliance which is regularly used. So the frequent use of the same means more wear and tear of it and thus replacement of parts like water filters in the water purifier become most essential. Often, there are certain parts which need to be replaced after some time. When the time comes, the part should be replaced else, it could lead to delivery of impure drinking water. Insist for genuine replacements of the parts at all times.
In conclusion we can say the water purifier maintenance of your water purifying machine is most essential, especially during the monsoon season. You need the right repairers for the same. This is why we at Cyborg Services offer the best quality water purifying repairing and maintenance services in Kolkata at the most affordable rates. We have expert service engineers who have great expertise in the field. Apart from this we also have the state of the art repairing facilities which is ideal for any kind of repairing   that you may need for your home appliances. We also provide only genuine replacements, which is why the repairing we do is most durable. So for any kind of Water purifying repairing or repairing of other home appliances, please get in touch with us.