Water purifier is perhaps one of the most important kitchen appliances for you. It is that  home appliance which you use daily and the one most critical for you and your family's health. It is that appliance which you cannot do without. Thus the upkeep of this all important kitchen appliance is very essential. It is in keeping with this very essential need of yours that Cyborg Services brings for you the best and most affordable water purifier repairing services in Kolkata.
At Cyborg Services we have been in the business of home appliance repairing and maintenance since long. It is this rich experience we have which helps us to deliver the best all the time. 
Our Water Purifier Repairing Service includes
Regular maintenance of all water purifiers
RO water purifier repair and maintenance
UV water purifier repairing and maintenance
Installation and setup
Any kind of repairing needed
Preventive Maintenance Protection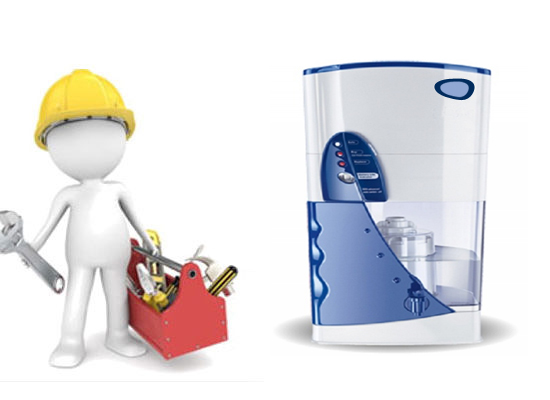 Why Us for maintenance and repairing of your water purifier?
Cyborg Services has an expert team of technicians who are competent enough to provide any type of on the spot solutions for any issue related to water purifiers.
We offer regular repairing services all the 7 days of the week
All our services are very affordable and billing is very transparent
We deal with all kind of brands which include Kent, Aqua Guard, HUL Pureit, Whirlpool, etc.
Cyborg Services provides genuine spare parts which are durable and last over longer period of time.