Technology is a part of our daily life. Now everything is just a click away, from booking tickets to buying food or shopping, you don't have to worry at all. Our work has been minimized, thanks to laptop, desktops, mobile, tablets, etc. But as everything is dependent on technology, we cannot think about spending a second without it. Suppose you are booking a plane ticket and your laptop breaks down, what will you do? Right. You will get mad! But you don't have to worry anymore. We know how it feels in these situations. That's why we came up with the best solution. At Cyborg Services we give life to your laptop. Quality service is guaranteed for all your laptop problems. We assure you the best Laptop repairing service in Kolkata.
Cyborg Services is one of the best company in Kolkata for AC, Fridge, Washing Machine, Air cooler repairing, Desktops. We have experienced and certified engineers who are excellent in repairing service of any kind of laptop problems. So now all your worries about finding the best laptop service center in Kolkata will be solved because Cyborg Services is here to take care of your laptops with the best possible care.
Laptop Parts We Repair
Motherboard
HDD
RAM
Panel
Keypad
Speaker
Laptop Parts We Provide
HDD
RAM
CPU
CPU fan
Panel
Speaker
Keypad
Laptop Brands We Support
HP
DELL
ACER
SAMSUNG
SONY
ASUS
LENOVO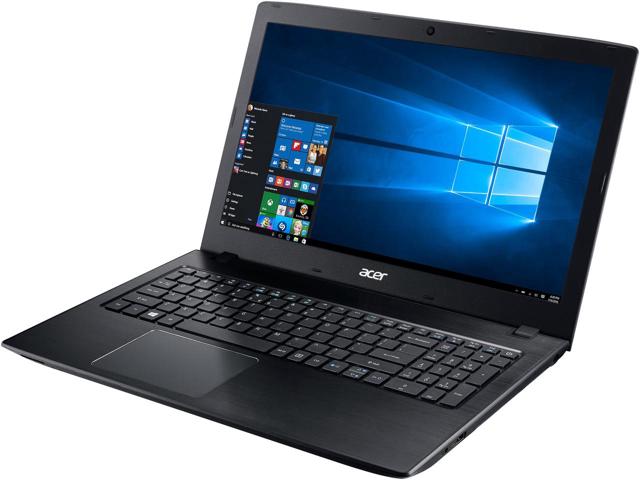 What Makes us the best Laptop Repairing Service provider in Kolkata?
Cyborg Services is one of the best service repair shops in Kolkata, we give you a permanent solution to all your laptop problems. At Cyborg Services "Service comes first," so our rates are affordable for anyone looking for laptop repairing service in Kolkata. Our skilled Engineers take the best care of your laptops and we ensure that you can experience the best of our services at a minimal cost. Good, Prompt & Honest Service. Want to see how it works? Give us a try once. Book us right now and experience the quality of service that we provide.
Our USP
1-6 months service warranty
Pick-up and delivery facility
On spot repairing
Long physical support from 9 a.m-6 p.m
Telephonic support from 6 p.m-10 p.m
Open 7 days in a week
Furthermore, we are happy to inform you that we also provide Annual Maintenance Contract (AMC) for laptops. So no more worries about your laptop, Contact Cyborg Services today to resolve your laptop issues.