Cyborg Services is your one stop solution for all issues associated with LED TV Repairing. A television can get expensive if the technician can't locate the exact problem and find out the correct solution. Avoid all hassles by consulting the best. At Cyborg services, we provide quality TV repairing service at affordable price. Our skilled Television Repair Engineers can fix problems quickly and easily.
We routinely fix all LED TV issues like the defraused picture, panel check bar, weak or poor contrast in the picture, sparking picture, less and distorted sound, no light but sound ok, stuck in standby mode or dead, volume up or down not functioning etc. We can even fix panel damage due to water. Yes, we can solve it all.
Confused about whether we can fix that old piece of junk that's been sitting around in a corner of your house for years? What about that unfixable idiot box that other so called 'experts' couldn't fix? You bet we can. That's what we do because we are the best LED TV repair shop in Kolkata.
Don't want to fix your television because it "costs too much"? Don't worry we've got your back. Experience true value for money and services that get the job done. We are a trusted name for LED TV Repairing in Kolkata.
Why Cyborg Services for LED TV Repairing Service in Kolkata?
We understand the need and pain consumer has faced in past to while looking for TV Repair Electrician, therefore we assure our clients don't have to face any issue while booking our LED tv repair service. Our representative will call you within 2 hours and schedule an appointment to check the problem of your Television. We assure customer satisfaction by providing unmatched service in Kolkata. When ever you search for LED Tv Repair Near Me, we are just a call away to provide Home Service For your LED Tv.
Popular Brands of LED TV Repairing done at Cyborg Services
➥ Samsung TV Repairing.
➥ LG TV Repairing.
➥ Sony TV Repairing.
➥ Philips TV Repairing.
➥ Panasonic TV Repairing.
➥ Sansui TV Repairing.
➥ Onida TV Repairing.
➥ Videocon TV Repairing.
➥ Haier TV Repairing.
➥ Koryo TV Repairing.
➥ Sharp TV Repairing.
➥ Micromax TV Repairing.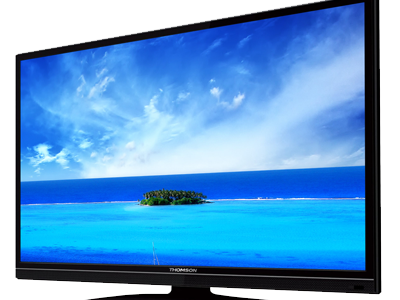 TV Repair Solution we provide at Cyborg Services
☛ LED TV Panel Repair.
☛ TV Tricon Repairing.
☛ Main PCB Repairing.
☛ Power Supply Repairing.
☛ Speaker Repairing.
LED TV Parts we provide at Cyborg Services
☛ Adapter.
☛ Main Cord.
☛ Remote Control.
☛ HDMI Cord.
☛ AV Cord.