The summer is approaching. Going by the records of the temperature in summer in Kolkata in the past few years you can expect the summer ahead to be extremely hot and humid. With the record of scorching heat in Kolkata in the past years, AC Machines have almost become a necessity. So in case you are planning to buy one here are some of the important ac buying guides which you must consider.
AC buying guides: Important points to consider before buying
Depending on the floor size and type of room, you need to decide on the capacity of your AC machine. It is generally estimated that an area in the range of 120 ~140 Sq. ft. will need 1 ton AC machine. In case your room size is between 150 to 180 Sq. ft. areas you would need a 1.5 ton. On the other hand 180 ~ 240 Sq. ft. areas will need a 2-ton cooling capacity air conditioner. So decide on the capacity of your AC machine before you buy one. 
Electricity charges now are extremely high. Thus the amount of electricity your AC machine consumes is extremely important. You need to buy star rated AC machines for energy efficiency. Even if you have to pay a little more for buying energy efficient machines it is best to do so. This will ensure greater savings in the long run.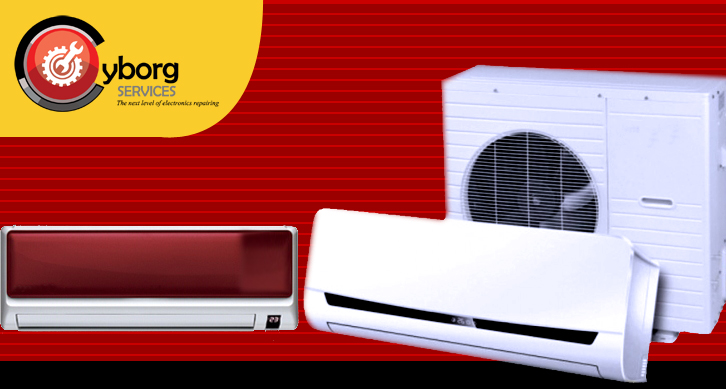 Generally there are two types of AC Machines. You may go in either for a window AC or a split model. In general window units are cheaper and easy to install. But split ACs are quieter and aesthetically more pleasing. They also provide better air distribution. So depending on your need you have to decide whether you need window AC or split AC.
Pricing and payment terms 
This is another important factor while buying. Depending on the brands and models the prices vary. Now there are many payment schemes as well. You can even pay on an EMI basis. So you must consider these factors beforehand and set up your budget.
Installation requirements
The installation of the AC Machine is another important factor. Most companies provide free installation. However you need to make beforehand the arrangements for the installation. If it is a window AC then generally it is installed around the windows of the room. If it is a split AC then the compressor unit is outside the room. 
Maintenance and after sales service
For the optimum functioning of your AC machine you must have regular AC maintenance. This is important both for better cooling as well as for more efficient electric consumption. So you need to be very particular about the same.
If you are planning to buy a new AC then we hope these points will be helpful for you to decide the best AC. In case your home appliances like fridge, washing machine, LED TV etc are giving trouble or dead, contact us for quick and on the spot repairing service in Kolkata.