You must be having many home appliances. Taking regular care of them is an essential requirement. We have in our earlier blogs like the one titled Why you need AC Maintenance Service? elaborated on the point as to why you need regular maintenance. The need is not just restricted to your AC machines, but all other home appliances as well. So for having regular maintenance of your home appliances making an Annual maintenance Contract (AMC) for all may be necessary.
Check the following points before going for an Annual Maintenance Contract
Often it is seen that AMCs generally last for years together, with a minimum of 1 year. However the fee for the same is collected upfront. Thus you need to make sure that before signing it you must understand all the terms and conditions. You need to ensure that the same would indeed benefit you.
Understand the services which are covered
Most Annual Maintenance Contracts have coverage of certain terms. These may include inclusion of service which is required for the proper functioning of the home appliance for which the AMC is being done. Normally there is a stipulated periodical servicing which is to be done during the tenure of the contract.  You need to understand the frequency of such service calls which would be made. Once the AMC starts you also need to find out whether the service calls as mentioned in the AMC are being done.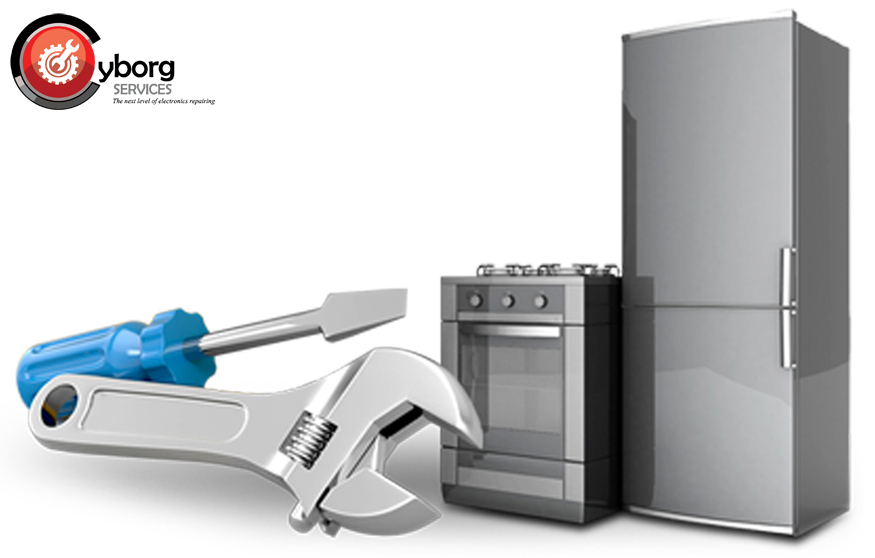 Understand the spare parts which are covered under the AMC
Apart from service calls, there may be certain spare parts which are covered under the AMC. If the AMC covers spare parts which are costly, it would make sense for you to go ahead with the AMC. It could save you from heavy spending in case any replacements of the spares become necessary. Try to find out the cost of spare parts which would be covered and thereafter take a prudent decision whether to go ahead with the AMC.
Does the Annual Maintenance Contract cost more than potential repairs?
When choosing whether to sign a maintenance agreement, take the time to understand the repair costs associated with the home appliance which you want to be covered in the AMC. You could even talk to an independent repair man who is experienced in dealing with such appliances. They are the ones who could tell you how much the parts cost to fix old or broken items, and the cost of labor involved. If it is less expensive to have someone look through your home appliance a few times a year and fix the issues, it may be better to stay in touch with such people and have it maintained under them. But regular availability of such people may be a problem. So based on these factors you need to decide regarding the AMC.
Would it be Cost-Effective to buy a New Home appliance instead?
You need to assess the condition of your home appliance before signing the AMC. In some cases, it may even make sense to keep replace the appliance with a new one than go in for a fresh AMC.
We hope that the tips provided above will help you to wisely choose an AMC. We at Cyborg Services happen to be a leading home appliances repairing company in Kolkata. We are specialized in repairing Air Conditioner, Microwave Oven, LED TV, Refrigerator, and Washing Machines. So for regular servicing of any of these appliances do get in touch with us.